Vermont Sheriff's Departments: Lamoille County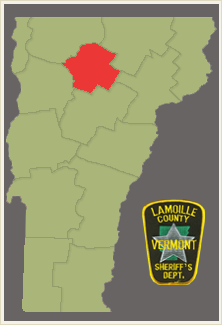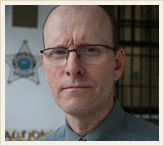 Lamoille County Sheriff's Department
P.O. Box 96
Hyde Park, VT 05655-0096
Phone:
(802) 888-3502
Fax:
(802) 888-2562
Website:
hydeparkvt.com/sheriff.html

History
Lamoille County is situated in the heart of Vermont northwest of Washington County. It has an area of 476 square miles and a population of approximately 19735 people. The shire town is Hyde Park, and the County was incorporated on October 26, 1835.
Our Department's Historical Listing of Sheriffs'
This information is currently being researched. Please check back soon..
Belvidere
Cambridge
Eden
Elmore
Hyde Park
Johnson
Morristown
Stowe
Waterville
Wolcott