Your printer friendly content from www.vtsheriffs.com on November 28, 2023.
Vermont Sheriff's Departments: Lamoille County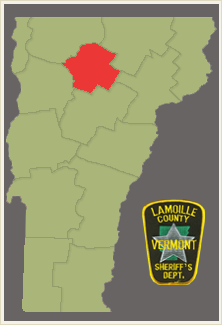 Lamoille County Sheriff's Department
P.O. Box 96
Hyde Park, VT 05655-0096


Phone: (802) 888-3502
Fax: (802) 888-2562

Website: www.hydeparkvt.com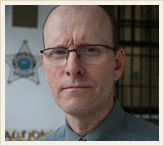 Sheriff:
---
Sheriff Roger Marcoux Jr.
Sheriff's biography is coming soon..
---
History
Lamoille County is situated in the heart of Vermont northwest of Washington County. It has an area of 476 square miles and a population of approximately 19735 people. The shire town is Hyde Park, and the County was incorporated on October 26, 1835.
---
Our Department's Historical Listing of Sheriffs'
This information is currently being researched. Please check back soon..
Towns We Serve
Belvidere
Cambridge
Eden
Elmore
Hyde Park
Johnson
Morristown
Stowe
Waterville
Wolcott